Probe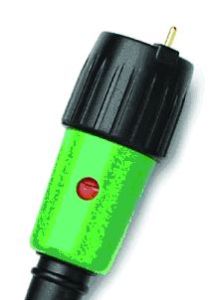 Probe is a matching unit used for oscilloscope inputs connection to the electric circuit points under test. Inaccuracy of signal data measurement, the correctness of the displayed waveform under survey depend on probes.
For some certain measurement task there is a special probe type used. For its whole operation life it wears out earlier than the oscilloscope itself and needs to be replaced. Therefore it's a removable and replaceable element.
The simplest probe type - passive probes with a compensated voltage divider. In order to achieve the compensation term it's necessary to adjust the capacity, e.g. with the help of variable capacity adjustable capacitor. In the course of compensation there is no distortion of rectangle pulse generated by the built-in calibrator. In case of pulse top drop you can face undercompensation, pulse rise leads to overcompensation.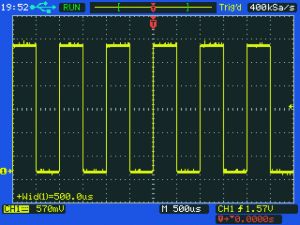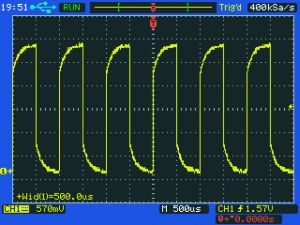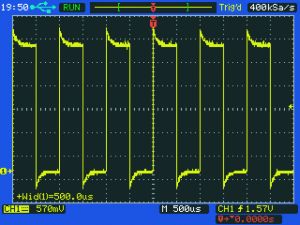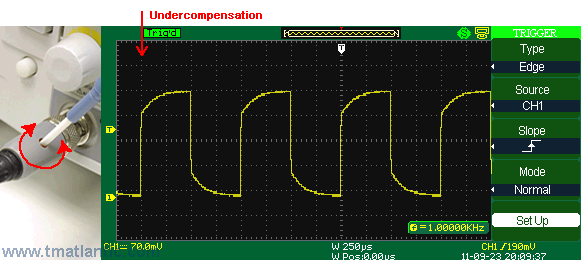 The majority of probes make it possible to increase maximum DC voltage or LF voltage from dozens of volts up to 500-600 V. At high frequencies the reactive power dramatically increases and it's necessary to reduce the maximum probe input voltage, otherwise it can burn. However, there are high voltage probes considered as a kind of passive probes. They usually have a division factor of 1/100 or 1/1000 and input resistance of 10 MΩ or 100 MΩ.