OWON

OWON brand was established and developed jointly by XIAMEN LILLIPUT TECHNOLOGY CO., LTD and FUJIAN LILLIPUT OPTOELECTRONICS TECHNOLOGY CO., LTD.
OWON is devoted to the research, production and sales of test and measurement products.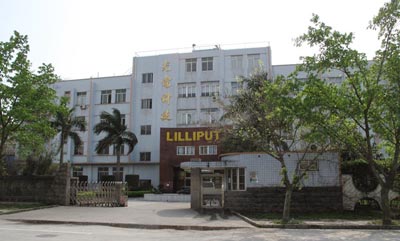 Innovation is the soul of our engineering design. Totally independent OWON has launched the first item HDS1022M successfully and it proved that we can break the long-term monopoly of major brands in digital storage oscilloscope technology. Today OWON products cover a complete digital storage oscilloscope range of handheld DSO, benchtop DSO, mixed LA support DSO.
OWON products are widely used in different fields like: Manufacturing and Control Industries, Broadcast, and Network Communication, Scientific and Educational Research.

---
Related Information:
Company news
Deals - Special offers