What is a white noise?

Of course this is not a terrifying, supernatural movie. This is a random signal (or process) with a flat power spectral density. In other words, the signal contains equal power within a fixed bandwidth at any center frequency. White noise draws its name from white light in which the power spectral density of the light is distributed over the visible band in such a way that the eye's three color receptors (cones) are approximately equally stimulated. An infinite-bandwidth white noise signal is a purely theoretical construction. The bandwidth of white noise is limited in practice by the mechanism of noise generation, by the transmission medium and by finite observation capabilities. A random signal is considered "white noise" if it is observed to have a flat spectrum over a medium's widest possible bandwidth.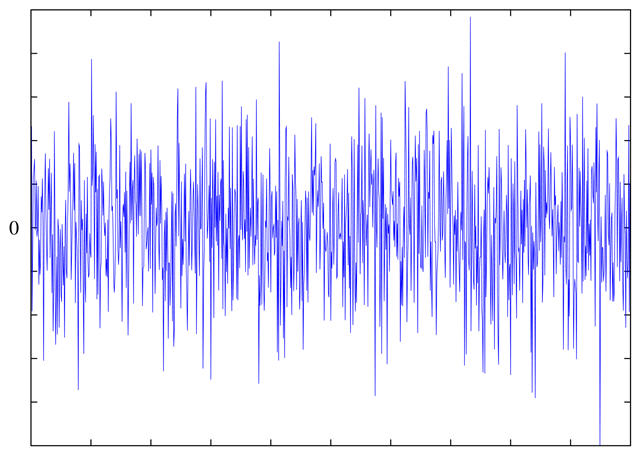 We have receipt mails like this:
Hello, does the DG1022 generate adjustable white noise frequency and amplitude?

Yes of course using the RIGOL DG1022, DG2041A or DG3061A Function/Arbitrary Waveform Generator from our online store you will be able to generate a white noise. Please see the illustration: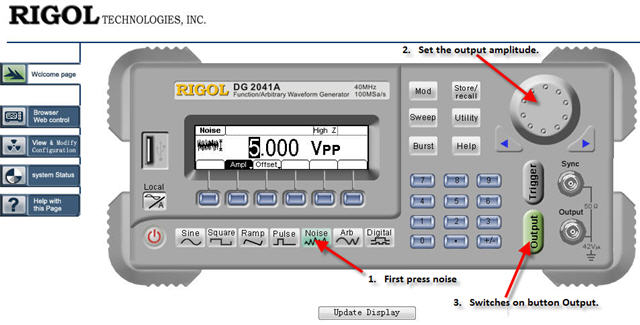 1. First press noise button.
2. Set the output amplitude.
3. Switches on button Output.
Now let use an oscilloscope OWON PDS8202T to see the signal that the generator is providing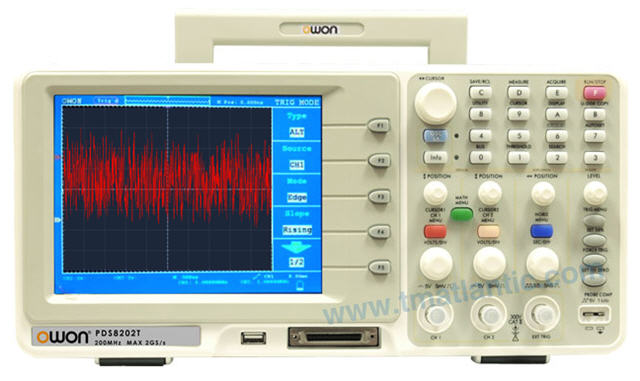 To get a better picture we are going to get the data from the oscilloscope to my personal computer using a USB connector. If you have your own equipment you will need to install the driver and software using the disc that comes with the oscilloscope or download from our website www.tmatlantic.com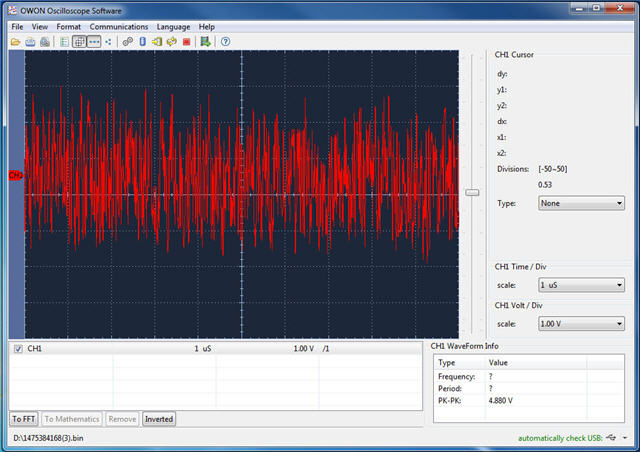 This is the same picture that you can see in your oscilloscope but using the computer screen I can fix in my screen to see how splendid a white noise signal is.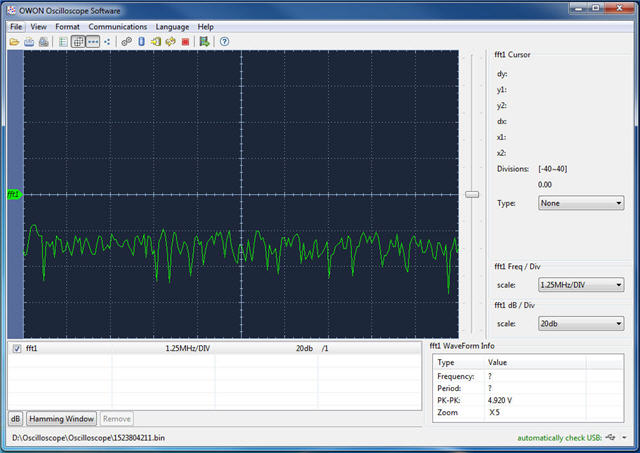 Finally if I take off the button FFT we corroborate that the noise is real white!