Clamp meters

Clamp meter is a sort of measuring instrument, multimeter, which is equipped with a measuring sensor to measure current. Such a sensor provides a noncontact method of current measurement which is based on the measurement of the magnetic field around a conductor with current. AC strength can be judged by the intensity of current magnetic field which forms when current flows through a conductor. Clamp meters are very useful for noncontact measurement of current in a separate conductor located in a wiring harness. Thereto close the clamps around the needed conductor.
Current clamps are based on split core transformer, Hall sensor, a flexible magnetic conductor or so-called Rogowski coil.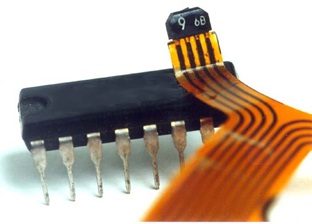 Hall sensor used in clamp meters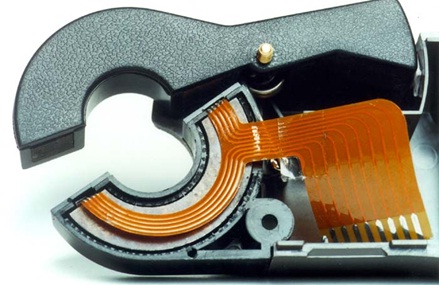 Clamp meter construction based on two Hall sensors.