AKTAKOM ADS-2061M
06/20/2011
AKTAKOM ADS-2061M oscilloscope features 60 MHz bandwidth, 2 channels with a 500 MSa/s sample rate, and an 8 inch color TFT-LCD screen with 800x600 resolution. It also offers huge amounts of memory, and USB flash storage support. The unit contains 2 passive probes that are switchable between 1:1 and 10:1 input ratio.
This highly portable unit weighs under 4 lbs., and is 340x155x70 mm in dimension. With its optional battery, it can run for up to 4 hours stand alone.
This portable oscilloscope could be utilized for electronic circuit debugging, design and manufacture, automobile maintenance and testing, circuit testing, education and training. It can also detect the peak and average values of a waveform, and store as much as 5000 waveform points on each channel.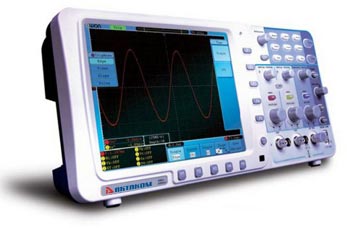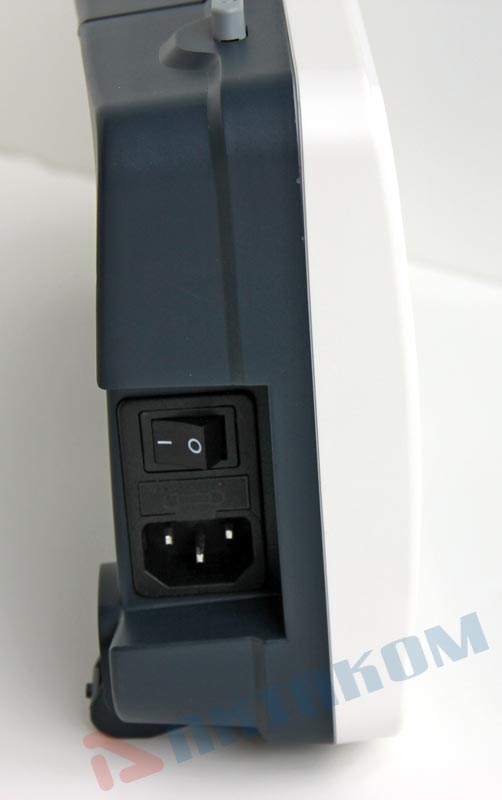 ---
Related Information:
Industry news