New capabilities of AKTAKOM digital anemometers

02/09/2015
The range of AKTAKOM anemometers has been replenished with two models: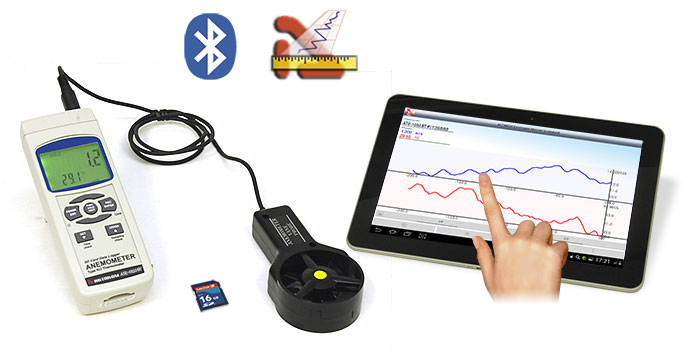 and ATE-1034BT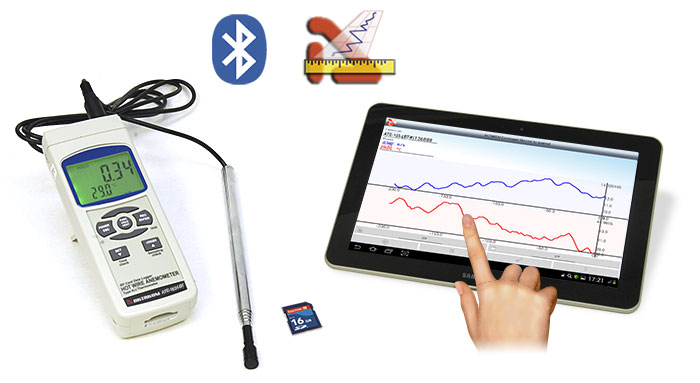 Comparing to the basic models (ATE-1033 and ATE-1034) these models are equipped with built-in Bluetooth interface which provides wireless connection for data displaying and logging both on your PC and any other mobile device with Android OS.
Bluetooth interface availability makes the use of these anemometers easier in hard-to-reach places as well as in standard terms of use.
Handheld thermo-anemometers ATE-1034 and ATE-1034 with Bluetooth interface (ATE-1034BT) operates according to the hot wire air-blast cooling. These models have a remote sensor – compact glass thermal resistor which is placed in a small-sized measuring head of 0.5 in (12 mm) diameter on a telescopic handle. They can be used to measure air flow parameters both on air gates and air ducts directly.
AKTAKOM ATE-1033 and ATE-1033BT vaned anemometers provide quick and precise measurement of air velocity and its temperature. These devices have a remote sensor – vane equipped with ball bearing bracket with little rubbing.
The above mentioned models are capable of:
measuring air velocity and temperature simultaneously;
measuring temperature with contact method by using K- and J-type thermocouples;
fixing the max. and min. measured values.
Also they have:
very large LCD with adjustable contrast and backlight;
values hold mode;
auto switch off function;
RS-232 interface with a capability to connect to the PC via USB port using AKTAKOM ACE-1025 interface converter and wide software-based data processing using ADLM-W (Windows OS) and ADLM-A (Android);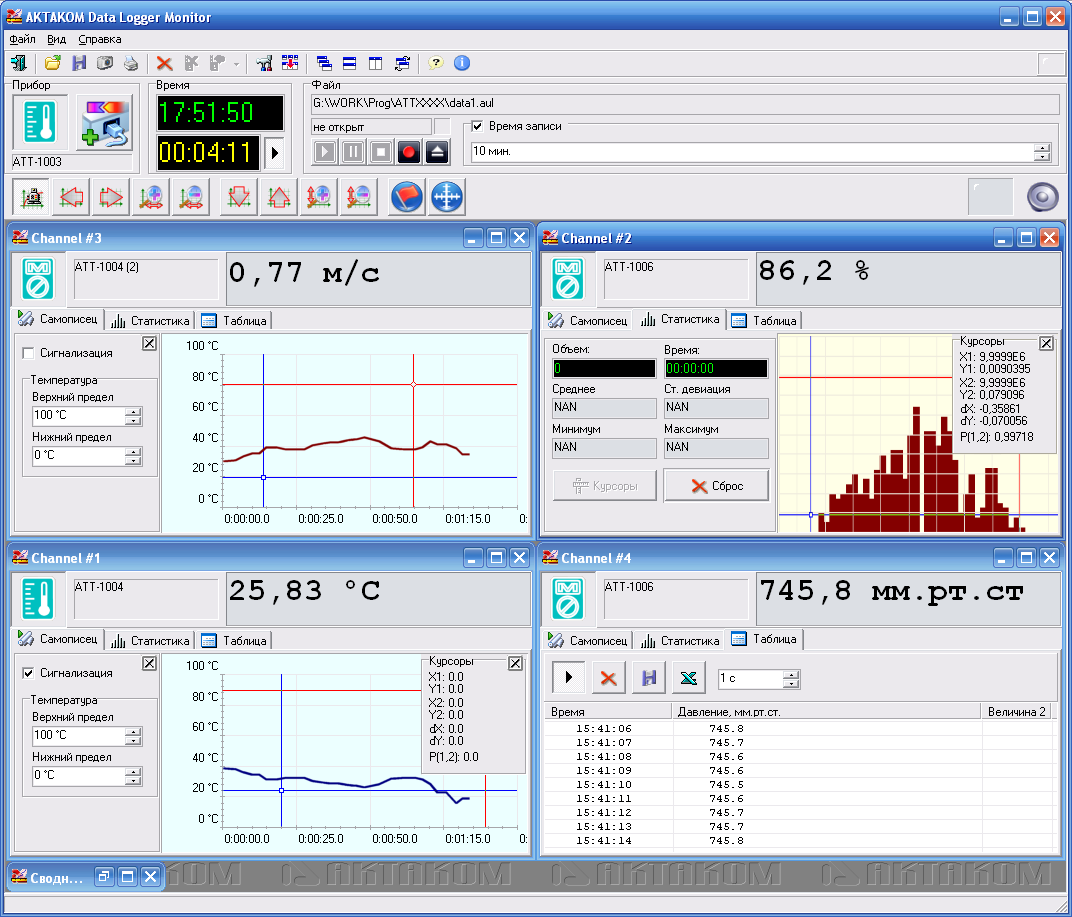 capability to save measured data into SD-card in Excel format in real time without using any additional software!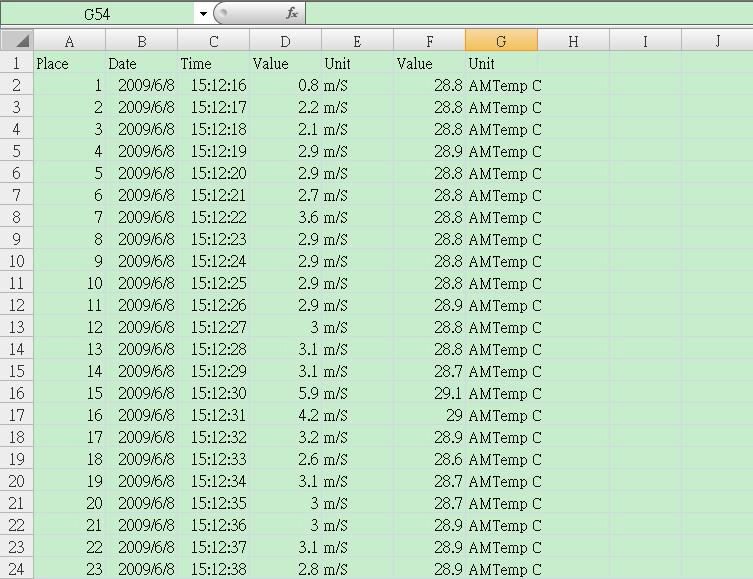 data logger manual and automatic modes;
record of up to 100 measurements into the device internal memory in the manual logger mode.
---
Related Information:
Design. Engineering. Value. Interest. Creativity. Encyclopedia.