New Video Release: APS-7306 Connecting the Power Supply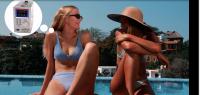 10/23/2023
T&M Atlantic today released new tutorial that shows practical application of power supply connection. This is the second in the APS-7306 tutorial series that teach proper use of the device and its software.
APS-7306 Power Supply
tutorial focuses on proper wire connection, power lose due to use of incorrect connection wires and how to test your Power Supply using an
Electronic load
. The video is available on YouTube and
T&M Atlantic website
.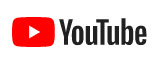 ---
Related Information:
Deals - Special offers
Design. Engineering. Value. Interest. Creativity. Encyclopedia.