New Aktakom ATH-1265 Power supply available from stock!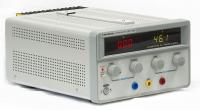 08/29/2016
Our Online store focuses on DC power supplies and is ready to offer you lots of models that you may choose basing on the specifications you require for work.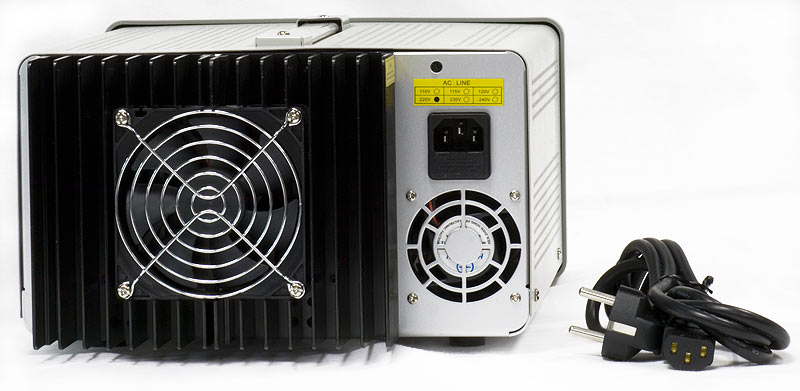 At the moment you can find a new model of power supply. Aktakom ATH-1265 is a high-precision 1-channel DC regulated power supply that outputs smoothly adjustable stabilized DC voltage and stabilized current. These parameters are marked in different colors (current – red, voltage – yellow green) since ATH-1265 has a digital indication and all information is displayed on 2 3-digit LED displays of different colors.
This high performance power supply has short circuit protection and the function of precise and coarse current/voltage setting. On the rear panel you may see a fan to reliably cool down the power supply and reduce the temperature.
Aktakom ATH-1265 DC Power supply is available from stock now. Take your chance since the number of models is limited!
---
Related Information:
Deals - Special offers
Design. Engineering. Value. Interest. Creativity. Encyclopedia.