New AKTAKOM AHA-1288 mobile stand!
01/19/2015
We would like to introduce handy and easy-to-use stand which can securely keep any mobile device. This stand will be very useful in your AKTAKOM laboratory when operating compact measuring devices like AEE-2025, AEE-2085, ADS-3102 and AMM-7702.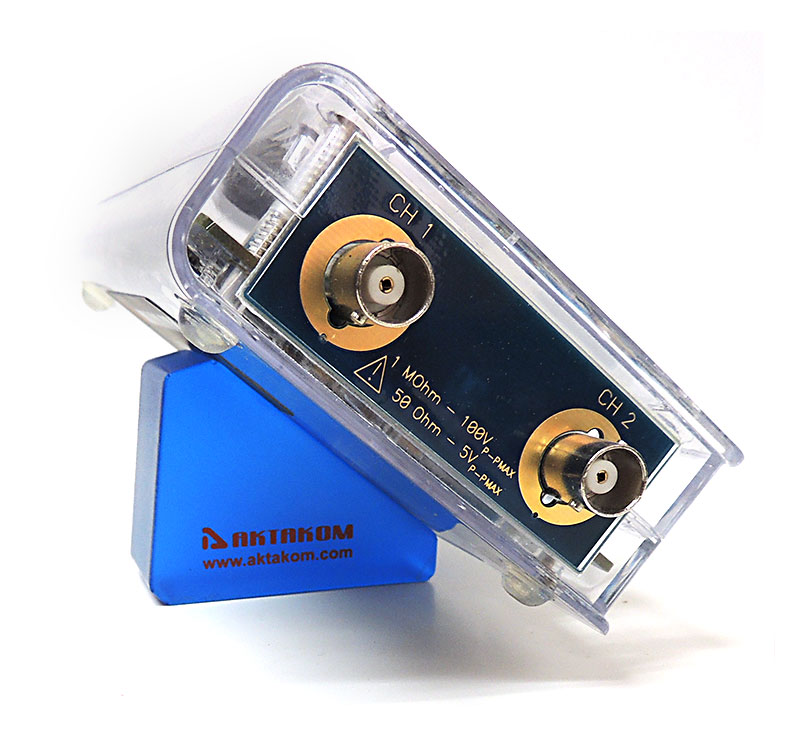 AKTAKOM AHA-1288 stand is made of translucent blue polyurethane gel. This elegant and enviable stand will become a perfect adornment for your home or laboratory. It can be easily taken with you, just put it into your pocket.
Special adhesive of the stand will always make it stay fixed in place and never let your mobile device fall down. To fix your tablet PC it's better to use two these nice stands.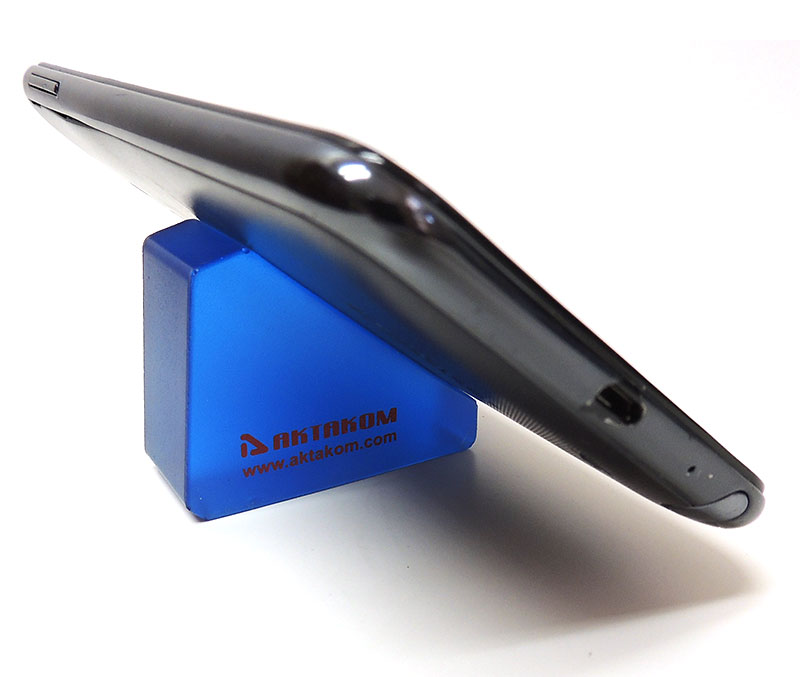 If you noticed that the stand is not sticky enough as it was before just wash it in clean water and it will be like a new one!
---
Related Information:
Industry news
Deals - Special offers
Design. Engineering. Value. Interest. Creativity. Encyclopedia.