Exhibitions and Trade Shows. See what's next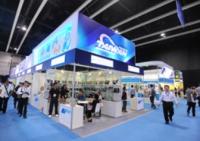 03/10/2015
Our Events section has been updated recently and now you may see some new exhibitions added.
In the USA or in any other country – see what's new will happen in the industry and what exhibitions will be held very soon already!
Check Events section since it'll keep on growing!