End of Summer Event, Big Power Big Savings!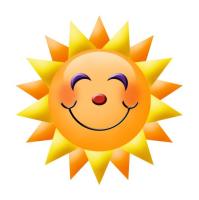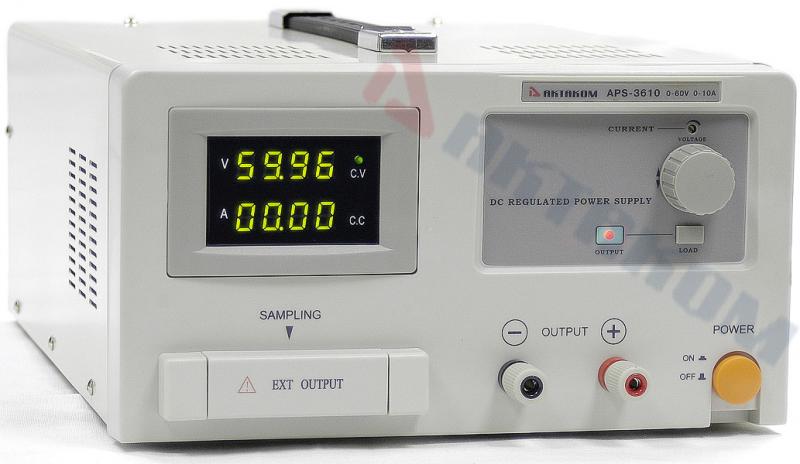 APS-3610
60V / 10A, 1 Channel Power supply built with
Four-wire (4-wire) connection scheme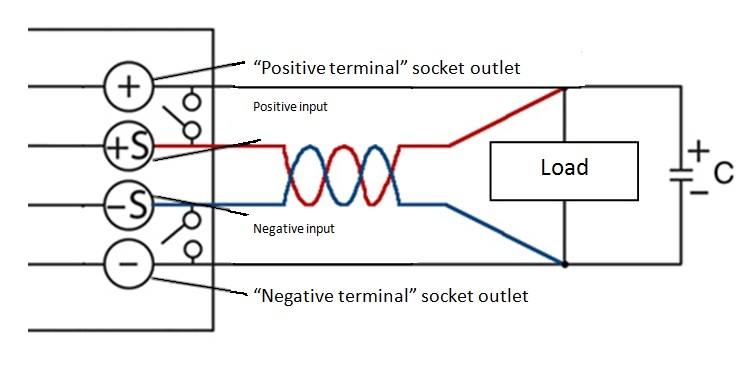 It is ideal for test benches, laboratories, schools and repair facilities. Multiturn voltage control knob helps user to accurately dial in precise voltage. It is easy to read digital outputs (voltage and current) on a large display accurately.
Retail price: $320 New Price: $259.00


ATH-8065 Programmable Electronic Load is designed to work as a load when testing, configuring and adjusting power supplies, amplifiers and other electronic devices with a supply voltage of up to 500 V, a load current of up to 30 A, and an absorbed power of up to 600 W.
Retail price: $1,400.00 New Price $1159.00
This offer expires 09/30/2022.