DISCOUNTED Carry Bag RIGOL for DS1000 series soft carrying case
Post (Free) | My postings | Terms of use
Take advantage on Rigol carry Bag HUGE discount! The bag is brand NEW and has a broken zipper on a side pocket.
But you can use front and rear pockets as well as lots of space for your scope inside of the bag!
Year:
2011
New / Used:
NEW
Condition (excellent, good, fair):
GOOD
Price:
$30.00
Location:
Miami, FL.
Contact Information:
7865977752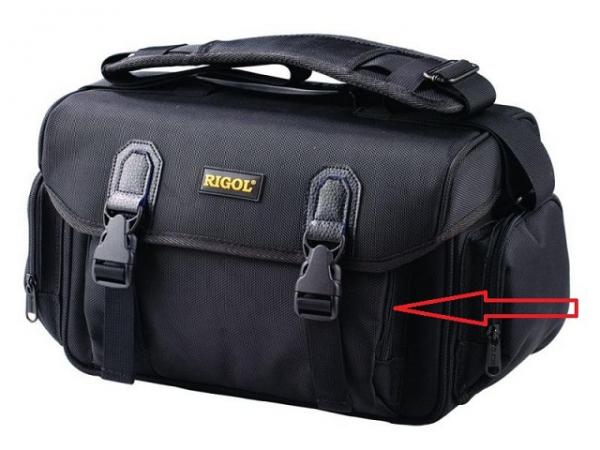 Back to the section