Digital multimeter AKTAKOM ABM-4083 is a benchtop instrument designed for AC and DC voltage and current, resistance and frequency measurements. Its 12 different measurement functions: DCV/ACV, DCI/ACI, Ω2W/Ω4W, frequency/period, diode test, continuity, dB/dBm cover all basic measurement needs. USB and RS-232 Interfaces provide easy system communication.
Features:
12 different measurement functions: DCV/ACV, DCI/ACI, Ω2W/Ω4W, frequency/period, diode, continuity, dB/dBm, etc
Maximum reading of 1200000 digits
DCV measurement accuracy up to 0.0035%, resolution of 1μV DCV
True RMS AC voltage and current measurements, frequency up to 300kHz
MAX Measurement rate: 45 times/second
Equal accuracy frequency measurement more than 1MHz, minimum resolution of 10μHz
Good reading stability, high accuracy and high measurement rate
High-brightness vacuum fluorescent display (VFD), 6 1/2 digits 
Zeroing (REL) mode to eliminate residual reading
2W and 4W resistance measurement modes selectable
Build-in mathematics calculation functions: mX+b, %, dB, dBm
512 readings storage and MAX/MIN/AVER/STD statistics
HI/IN/LO comparator function
USB and RS-232 interfaces for convenient system communication
Calibration performed without opening the cover
10 sets of measurement states saved and recalled up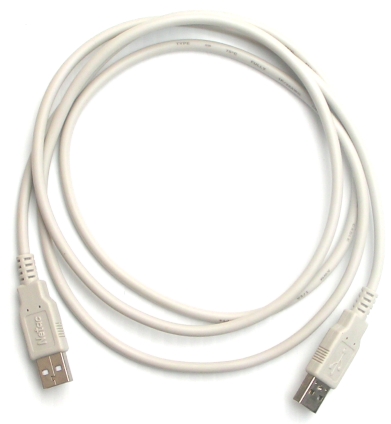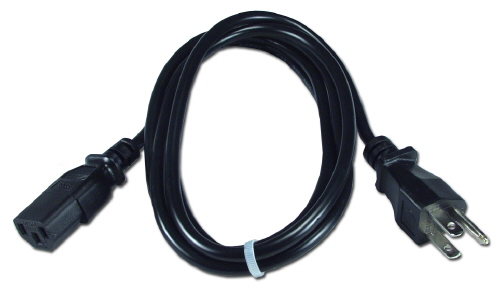 El Multímetro AKTAKOM ABM-4083 es un instrumento de sobremesa diseñado para voltaje y corriente AC y DC, resistencia y mediciones de frecuencia. Sus 12 funciones de mediciones diferentes: DCV / ACV, DNI / ACI, Ω2W/Ω4W, frecuencia / período, prueba de diodos, de continuidad, dB / dBm cubren todas las necesidades básicas de medición. Interfaces USB y RS-232 proporcionan la comunicación fácil del sistema.
Características:
12 funciones de medida diferentes: DCV / ACV, DNI / ACI, Ω2W/Ω4W, frecuencia / período, el diodo, continuidad, dB / dBm, etc
Alto brillo de la pantalla True RMS AC voltage and current measurements, frequency fluorescente de vacío (VFD), 5 1/2 dígitos
True RMS voltaje de corriente alterna y corriente, la frecuencia de hasta 100 kHz
Lectura máxima de 120000 dígitos
Precisión de la medición DCV de hasta 0,0035%, la resolución de 1μV
MAX Velocidad de medición: 45 veces por segundo
Exactitud igualada de medicion de la frecuencia más de 1 MHz, resolución mínima de 10μHz
Modo de Reducción a cero (REL) para eliminar la lectura residual
Modos de Selecion a 2W y 4W en la medicion de la resistencia
Funciones matemáticas de cálculo: mx + b,%, dB, dBm
512 memorias de lectura y estadisticas de MAX/MIN/AVER/STD
Funciones de comparacion HI/IN/LO
Interfaces de comunicacion de sistema GPIB and RS-232
Calibracion sin tener que abrir la tapa
Guardado de 10 conjuntos de mediciones y retorno de memoria